About
Teen Patti Flush: 3 Patti Gold is an online multiplayer game, which possesses powerful social function. In Teen Patti Flush, you can play with friends, family, or any player around the world.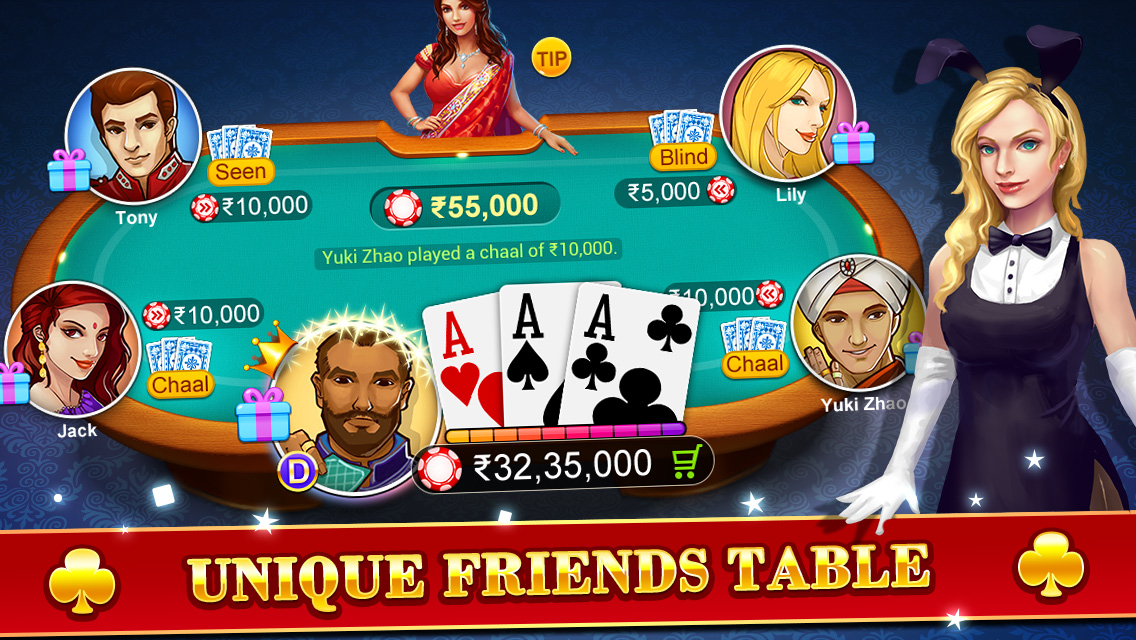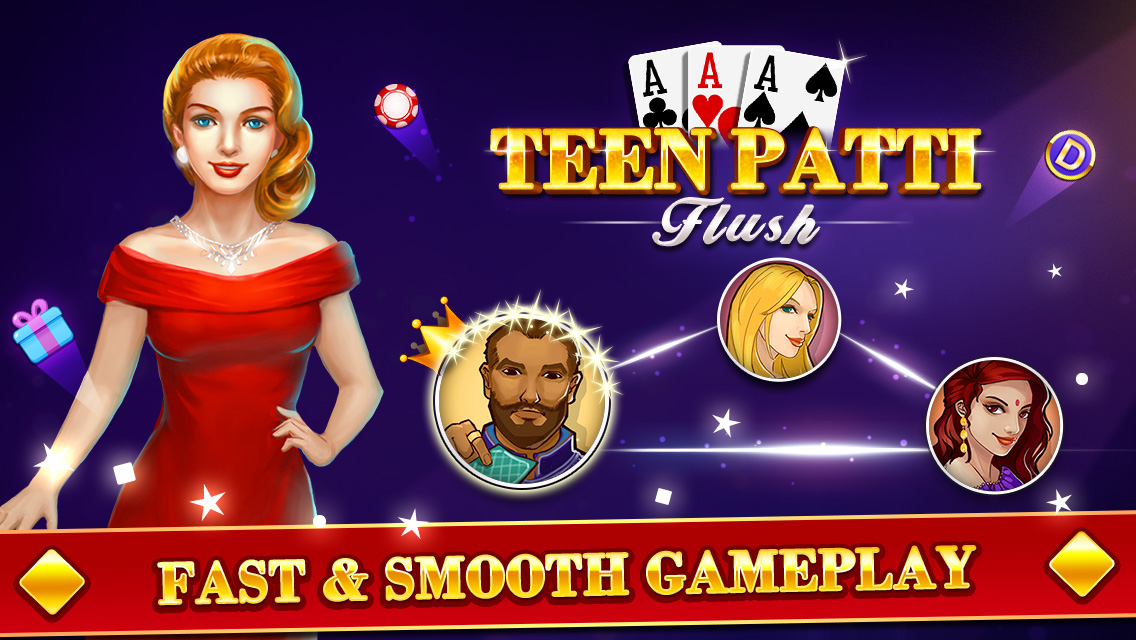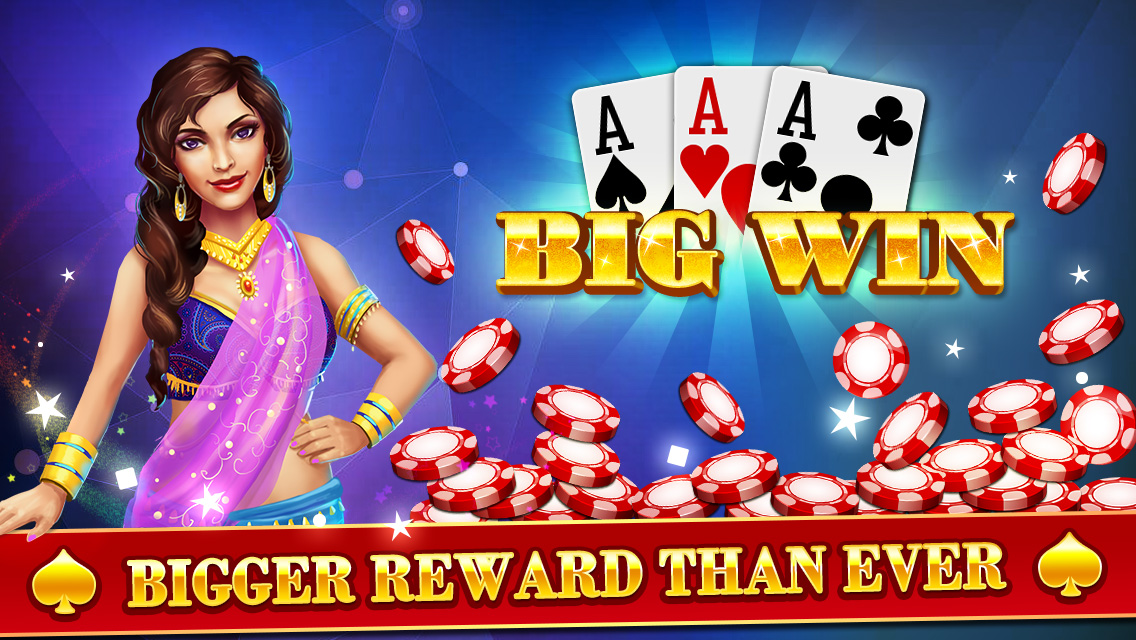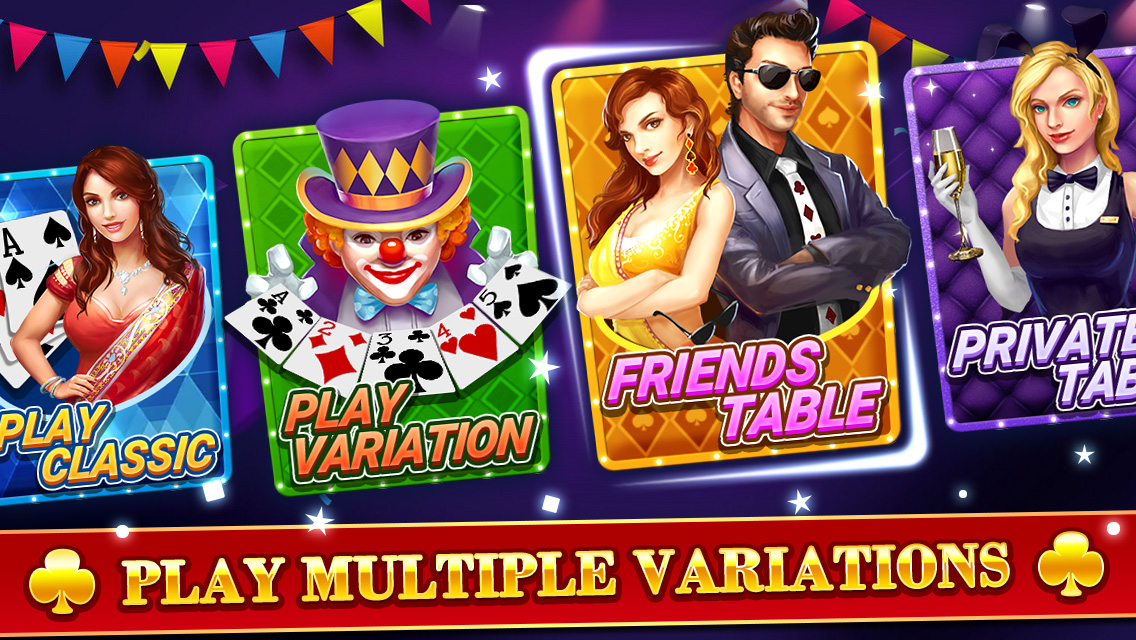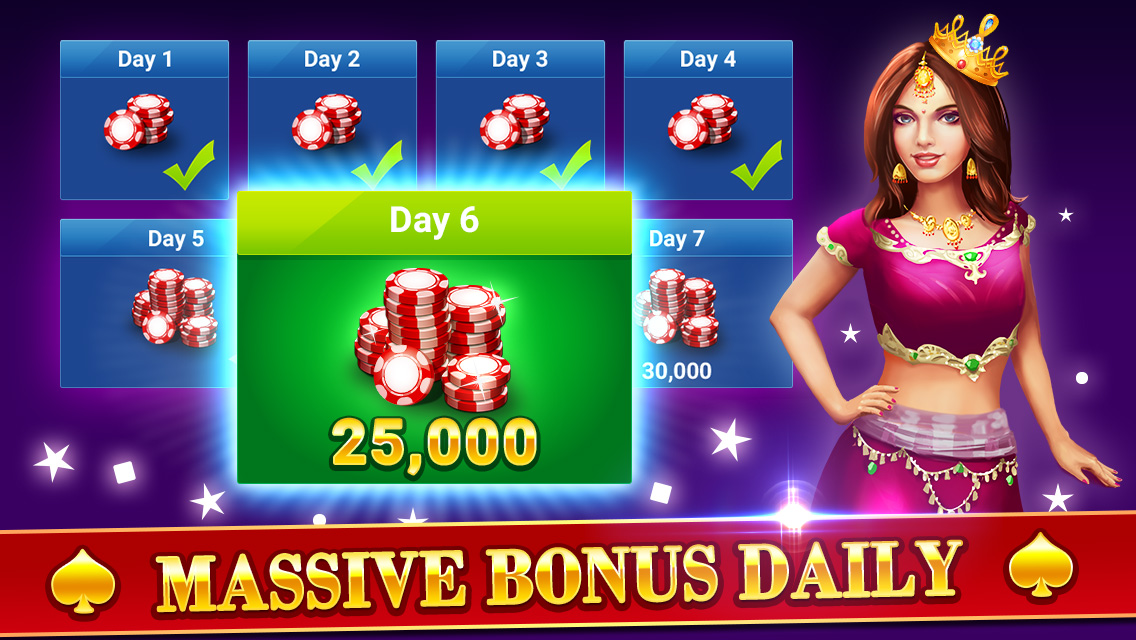 Game Features
Different Languages: Play in English or Hindi as you like.
Vast Free Chips: Download bonus, daily bonus and level-up bonus, more free chips than ever.
Connect to Facebook: Invite and play with your Facebook friends.
Chat & Gift: Chat and send emoji, gifts with players in the game.
Friends Table: Use SCORES instead of CHIPS to play here and share the summary results with friends.
Multiple Variations: Different game modes will be released regularly in future updates.
Please be noted that this is a social gambling game with virtual currency and no real money is involved. The chips you win or lose don't have real cash value.